Reproducible Data Science
2021-01-15
Overview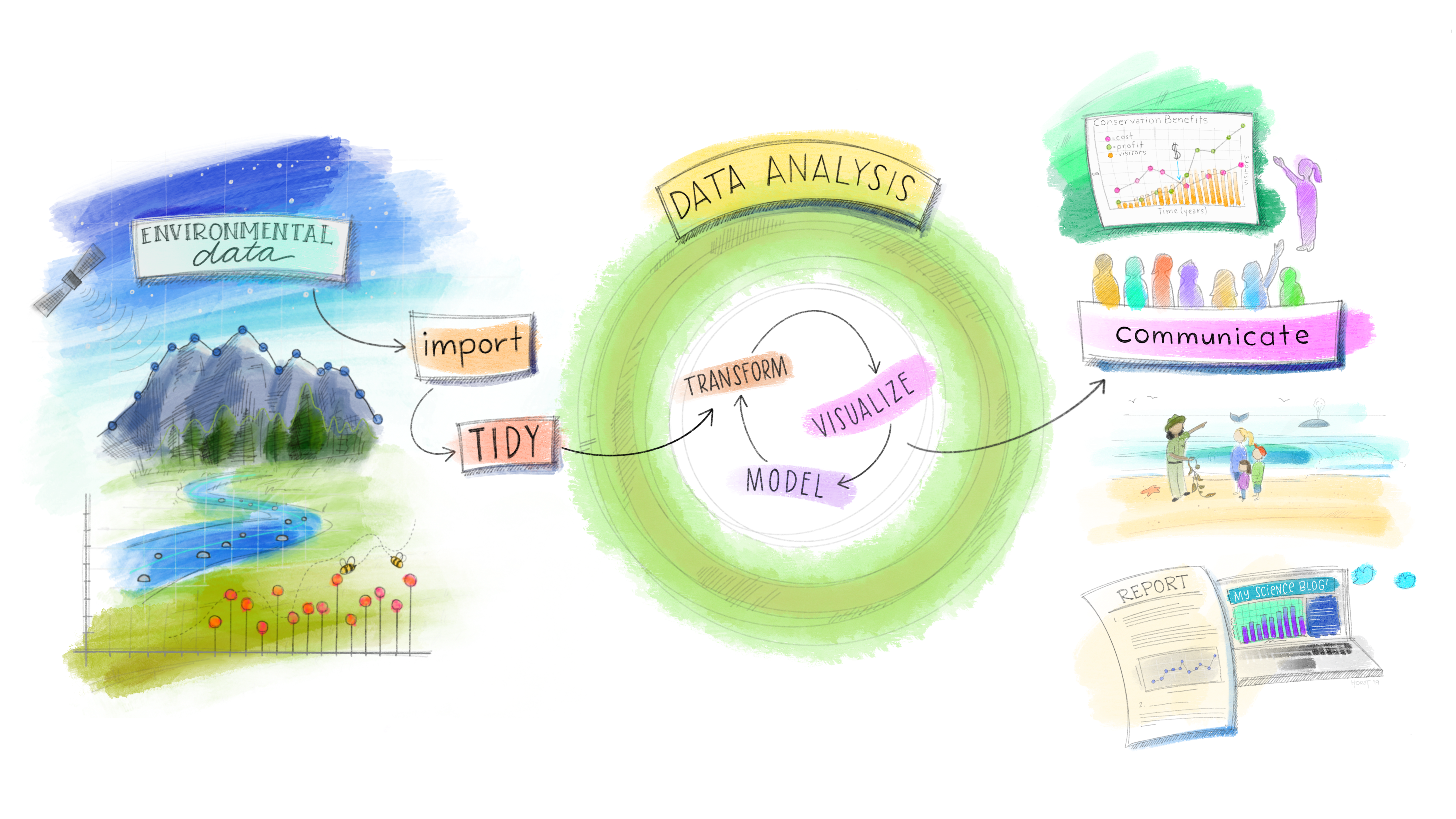 This digital book contains the material for the Graduate Special Topics course WILD 6900: Reproducible Data Science. The aim of the course is to provide students with practical skills to manage and process their data throughout their life cycle, from the moment they are entered into a computer to the moment they are used in a publication, document, presentation, etc. The content is organized in the following Chapters:
0.1

Software Requirements and Installation Instructions

Required software is listed below along with installation instructions for different operating systems.